NORTHERN Ireland's two largest parties have just hours left to reach agreement on restoring devolved government or face the return of direct rule from Westminster.
Ten months after the power-sharing administration collapsed, the Democratic Unionists and Sinn Fein will resume negotiations on Monday in a last-ditch effort to save Stormont.
Speaking to students at Bloomfield Collegiate Prize Day, DUP leader Arlene Foster MLA, said: "I do, of course, want to see the Assembly back up and running again, I have made no secret of it, because I believe that is what's best for Northern Ireland and for the people of Northern Ireland."
On Sunday night, DUP sources told Sky News the party wanted to restore the devolved government in March and resolve outstanding issues out "in tandem."
They said Sinn Fein would have to realise that an agreement will only be possible "when they drop red line demands".
It is understood the DUP is urging the Northern Ireland Secretary to bring forward a budget to stabilise government, rather than "cobble together" an agreement.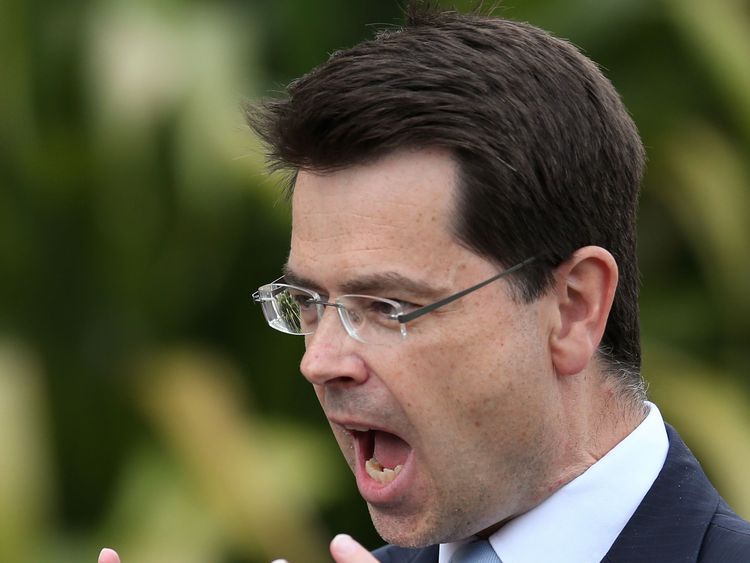 Northern Ireland Secretary James Brokenshire MP has publicly stated that they need a deal by Monday or Westminster, not Stormont, will set Northern Ireland's budget.
But Sinn Fein says there can be no going back to direct rule when the current government at Westminster is propped up by the DUP.
Sinn Fein negotiator Conor Murphy MLA explained: "The British government, without any regard for the demands of our peace process and the political impasse we were in at the time, struck a deal with the DUP.
"Part of that deal is that the DUP have given them a blank cheque in terms of Brexit legislation. The impact of Brexit will be felt most keenly in Ireland. The DUP know that so that creates added difficulties."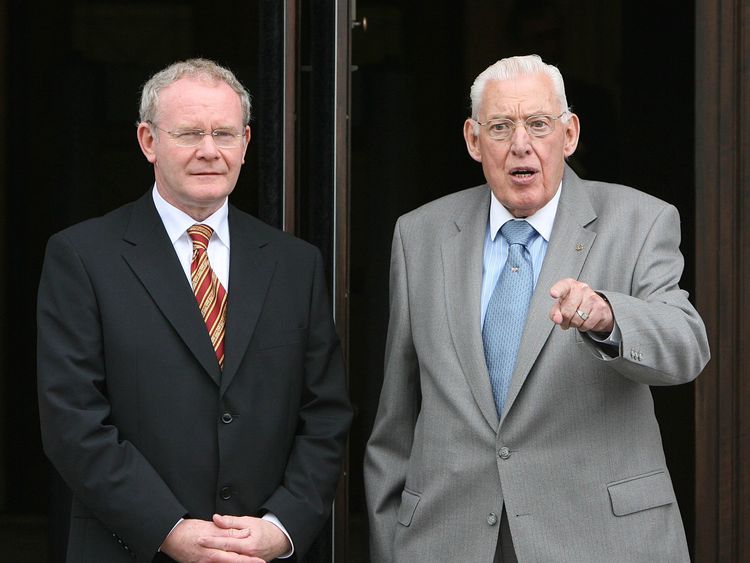 It was January when Martin McGuinness resigned as Deputy First Minister, bringing to an end 10 years of power-sharing between the DUP and Sinn Fein.
He died two months later and the two parties have so far been unable to resolve differences over an Irish Language Act and gay marriage.
A return of direct rule could unsettle the Irish government just when the Prime Minister needs their support to secure a Brexit deal in Brussels.
But the DUP will oppose Dublin having any role in the governance of Northern Ireland and Theresa May needs their support to survive at Westminster.
It would not be easy keeping the DUP on board and the Irish government content if Stormont is facing its greatest crisis in a decade. – news.sky.com