An error-filled job application written by Steve Jobs before he co-founded Apple could fetch more than $50,000 (£35,700) at an auction next month.
The handwritten document, which dates back to 1973, lists "electronics tech" and "design engineer" among his "special abilities" and boasts of his adeptness with computers and calculators.
Jobs, who penned the application as a teenager having dropped out of Reed College in Portland after just six months, also noted that he had an "english lit" degree and a driving licence.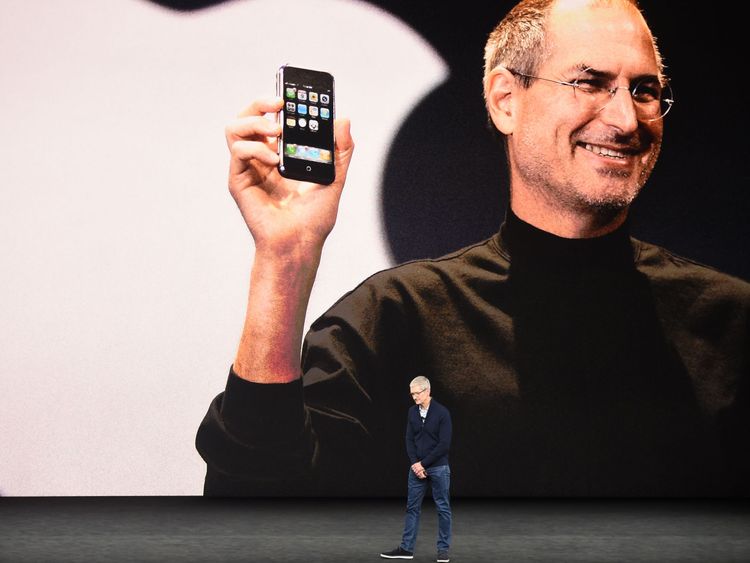 However, further down he admitted that access to transportation was only "possible, not probable".
And the youngster who would go on to invent the iPhone was also unable to provide a contact number – because he did not have a phone.
Despite the threadbare resume, which also features a misspelling of renowned tech firm Hewlett Packard, Mr Jobs did manage to secure a job as a technician at gaming giant Atari in 1974.
There he relied heavily on the help of Steve Wozniak, who he would go on to found Apple with in 1976 and introduce the world to some of the most recognisable technology products in history.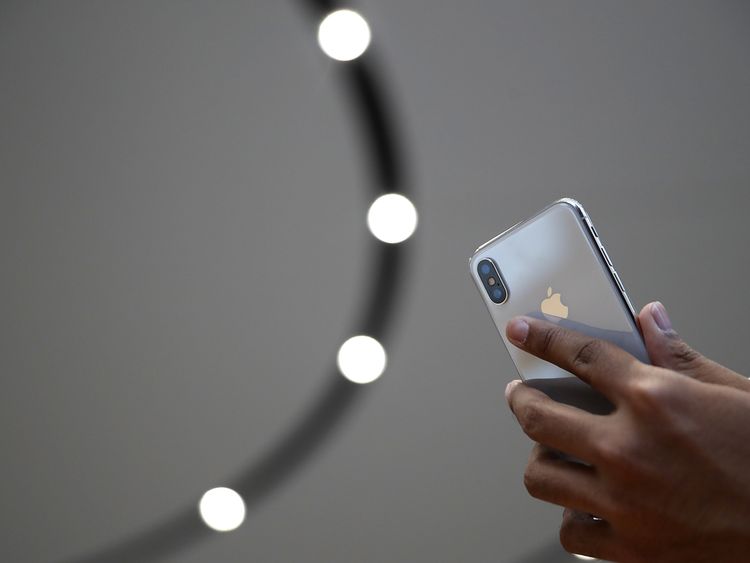 RR Auction, the company putting the job application under the hammer, estimates its worth at more than $50,000.
"This remarkable employment questionnaire reveals Jobs's early aspiration to work in the fledgling tech industry, which he would soon revolutionise forever," the listing reads.
Also up for auction is a newspaper excerpt signed by Mr Jobs covering the announcement of the first iPhone redesign – the iPhone 3G – in 2008, which is estimated at more than $15,000 (£10,700).
An Apple Mac manual from 2001 – also signed by Mr Jobs – is expected to attract offers in excess of $25,000 (£17,850).